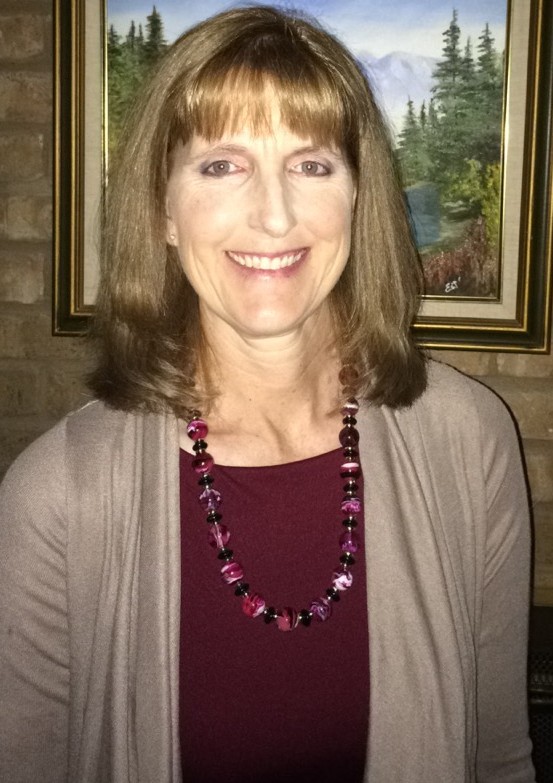 In 19?? Karen Holliday unexpectedly became a widow with 2 young children and wanted a career that allowed her to help people and properly care for her family.  Having previously worked for a chiropractor, Karen knew that a patient who received a massage before their adjustment benefited tremendously, so after a good friend suggested she would make an incredible massage therapist she decided to enroll at the Oceans massage therapy school.
Karen has now been happily working as a licensed massage therapist in Texas for over 8 years.  She creates a calm, relaxing and emotionally supportive environment which allows her clients to emotionally heal, while using her gifted hands to help her clients work through physical stress.  Karen's number one professional goal is to help make her clients live a happier , healthier life. The feeling she gets when a client walks in hurting and frowning and leaves with a smile, a low stress level and no pain is priceless.
When not working, Karen can be found relaxing on Sunday afternoon at her home in Wilson, TX with her family, enjoying a park on a beautiful dayor volunteering at one of many charity walks.   The most important things to Karen are God, her faith, family.
Karen's service offerings include:
All massage services available