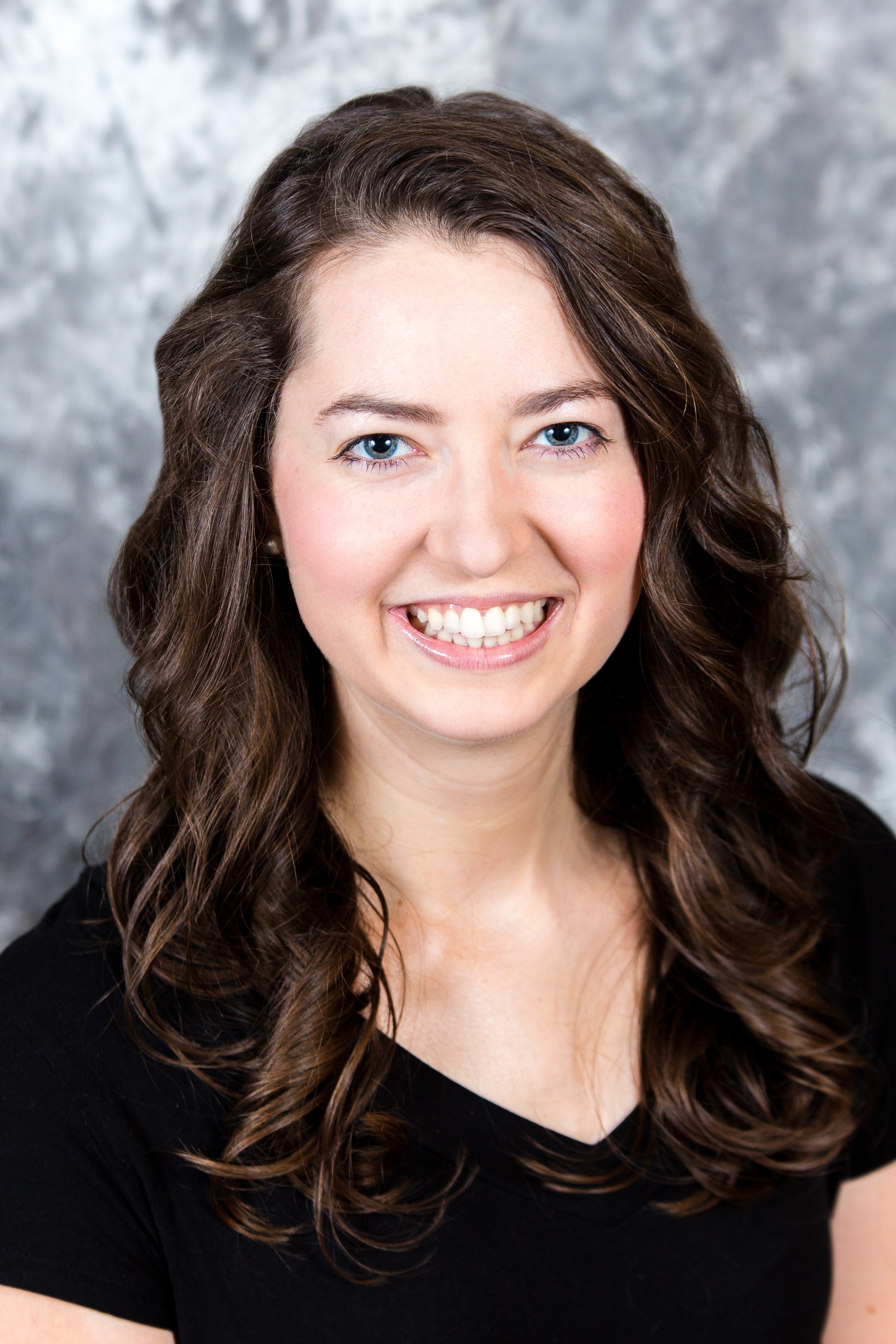 Natanya Ridley knows what it is like to deal with pain that inhibits one from being able to do everyday tasks and enjoy the company of their loved ones. Natanya's mother has scoliosis, and after seeing the profound impact that massage therapy had over the years in helping her mother to manage severe pain and to stay active, Natanya chose to enter the profession with the desire to help others relieve their pain and live more comfortable, happy lives.
While being well versed in all forms of massage, she is particularly well known for being able to apply just the right pressure with her touch and is exceptionally good with neck massage. She is able to effectively focus on the various areas of trouble which her clients present with, and deliver results.
Natanya is passionate about helping relieve pain. She has provided clients with medical conditions such as scoliosis, hip problems, and nerve damage relief from pain where chiropractic and traditional medical treatments have failed by using massage techniques coupled with raindrop essential oil treatments.
When not working, Natanya can be found sitting down with a good book or dancing. Natanya loves to dance, even minored in dance in college. She also has a passion to know God intimately, and to be able to share that with others. She has led worship for several ministries over the past years.
"I have a heart to be able, through that medium, to show others the heart of God for them, as well as develop in them a heart for God. If I could be remembered for anything it would be someone who knows God and loves people." Says Natanya
Natanya supports Missions for Tribes and Nations, a nonprofit organization that mobilizes and supports indigenous missionaries in Nepal by sponsoring a missionary family, as well as an orphan through the organization and loves being able to see the truly amazing impact on those who are so often overlooked. She also supports the Lubbock International House of Prayer where she leads worship from time to time.
A true native Texan, Natanya grew up just outside of Lubbock in Ransom Canyon, and moved to lubbock in 2011 to go to school. Prior to obtaining her massage therapy license, Natanya graduated summa cum laude from TTU with a bachelor's degree in music and a minor in dance.
Natanya's service offerings include:
All massage services available

Swedish
Deep Tissue
Raindrop Therapy